Fiona Wallis
After initially spending three years in investment banking, I decided that this wasn't the direction I wanted to take and retrained to work in the health and wellness industry in 2000, starting off as a personal trainer and massage therapist. From here I felt I could help people psychologically as well as physically and so I embarked on a degree in Counselling as well as an Emotional Freedom Technique qualification.
I most recently qualified in something that I am passionate about and was always advising people on, primal health coaching. My paleo lifestyle has had the most incredibly positive impact on my life and I wanted to be able to help others in the same way. In 2019 I fulfilled another dream of mine by opening the Manor Health and Wellness centre with My business Partner Sarah Pinckney, where I now practice alongside an amazing team of therapists and Instructors. I can wholeheartedly say I love my job!
Outside of work I love spending time with my husband and 7 year old twins, going on really long walks with friends, weight training, and baking with the kids – Paleo baking of course!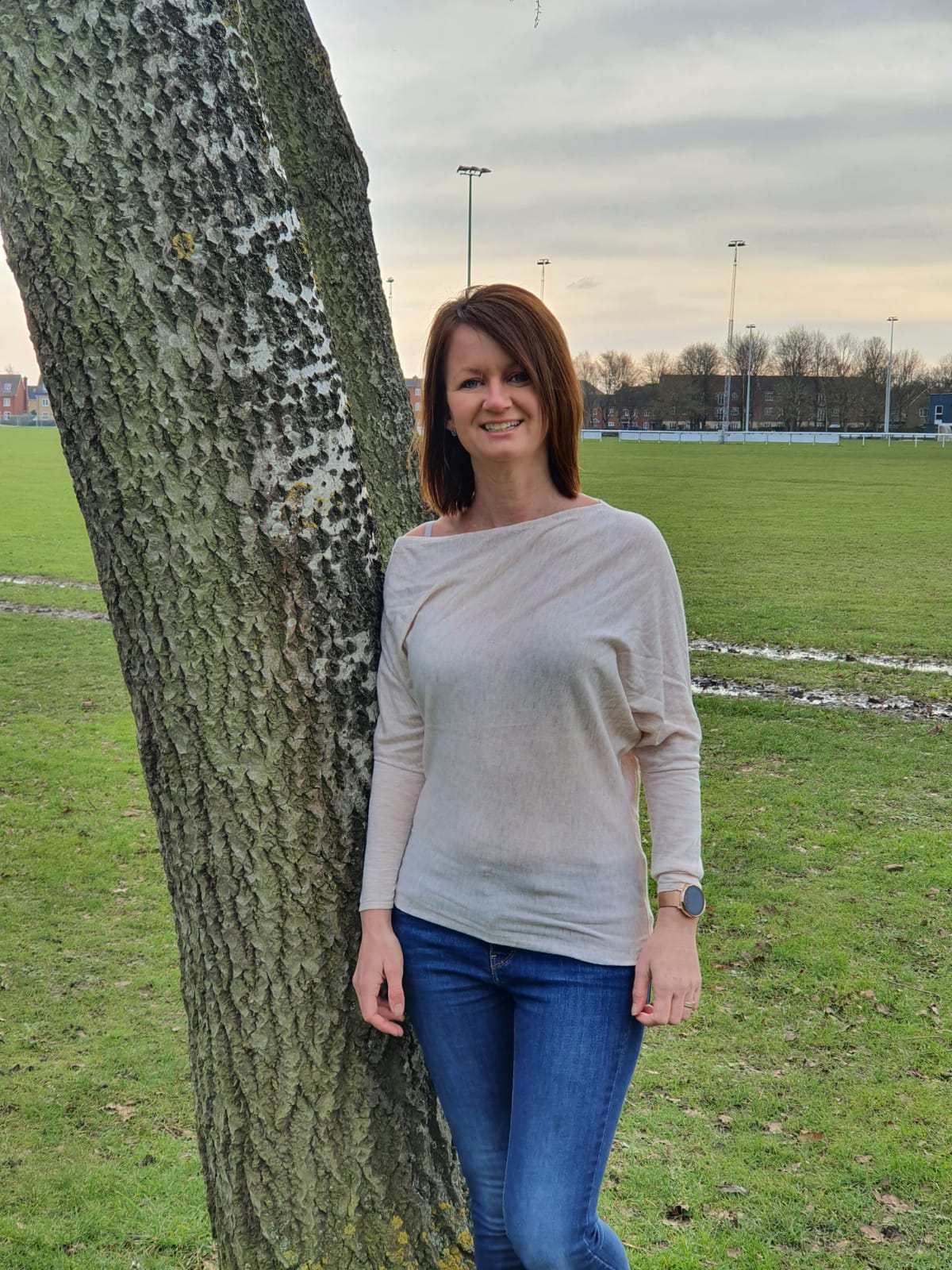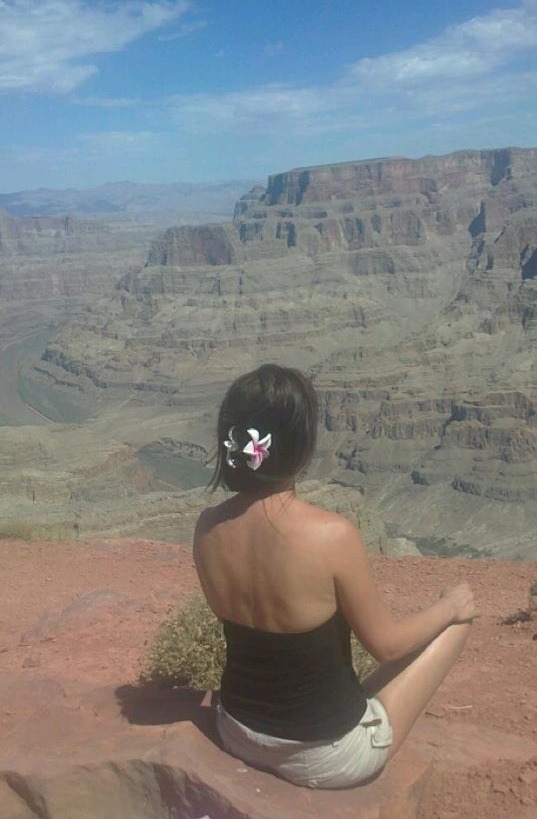 Using a unique combination of skills and qualifications my purpose is to facilitate and promote improved health and well-being for each and every one of my clients. I have achieved great results throughout my 20+ years of experience using Health Coaching, deep-tissue massage, counselling and EFT (Emotional Freedom Technique).
I have a wide range of clients from all different backgrounds, and have been lucky enough to work with many high profile clients such as Bryan Ferry, Mel C of The Spice Girls, Pop Idol Winner Michelle McManus, England Footballer Teddy Sheringham, professional sportsmen at Colchester United Football Club and Bristol Rugby team, MMA Fighters, and even the British Army Bobsleigh team!
I offer a warm and attentive approach to helping people improve their lives – whatever their needs may be, and I feel that the combination of skills that I have can work in harmony to help people to achieve their goals.
Qualifications & Training
Sports Therapy, Massage & Rehabilitation
Primal Health Coaching
BA Hons Counselling – Counsellor and Psychotherapist
Emotional Freedom Technique Practitioner (EFT)
Neuro linguistic programming
Member of the Federation of Holistic Therapies